Screw Machine Tools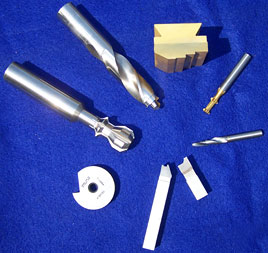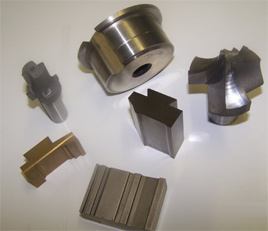 COME TO DEW TOOL FOR YOUR SCREW MACHINE TOOL NEEDS
Dew Tool can meet all of your screw machine tool needs, form tools and shave tools, both dovetail and circular, high speed or carbide, recess tools and back-finishing tools. Do you have insertable holders? Let Dew Tool make your inserts.
We can EDM your tools - or if you're unhappy with your EDM tool performance, let Dew Tool precision-grind them. We have the grinding expertise that's fast becoming a lost art.
At Dew Tool, we craft specialty tools designed to reduce your downtime and provide you with a consistently better quality part.
Call us today 414-571-2600 to find out how our service and craftsmanship can save you time and money.